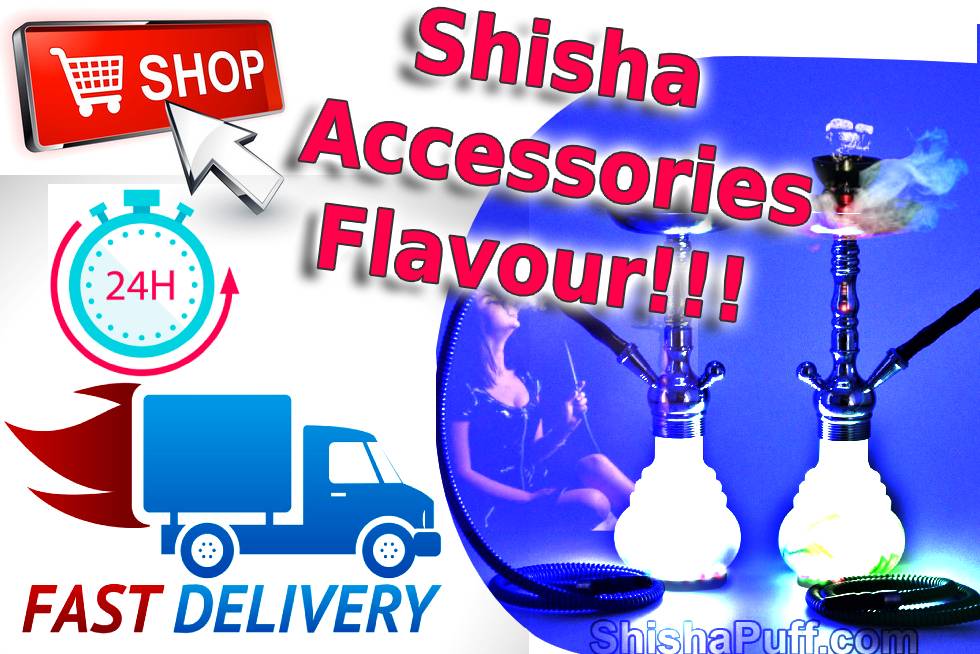 We will deliver only within the island of Cyprus and will do so for all weekdays, except Saturdays, Sundays and holidays.
We currently offer 3 ways of delivering our products to you:
– Pick-up from our shop (FREE) Limassol 'address here'
– Pick-up from any ACS / Akis Express office (with an extra charge of €3).
– Home Delivery Limassol City Only! using our courier,
We will do our best to deliver your product within 1-3 working days.
Please note that delivery estimates are just that. They are not guaranteed delivery times and should not be relied upon as such.
We cannot take responsibility for order and delivery delays outside our liabilities or for delays that occur as a result of Acts of God (like fire, flood, earthquake, storm, or other natural disaster), war, invasion, civil war, rebellion, riot, terrorist activities, blockage, embargo, labor dispute, strike, lockout or interruption or failure of electricity or telephone service.
---
Order cancellation and Returns
Please review our Returns & Cancellation Policy which applies to all products sold by our website.
Contact Us:
Tel:  – 25954499 – 99086605 – 25371000
Email: info@shishapuff.com
Address: Griva Digeni 86A Limassol Cyprus 3101
Working Hours –  10:00 – 14:00, 16:00 – 19:00